Users
If you are 13 years of age or older then click here to sign in and start editing! If you are younger than 13 years of age, you are not allowed to make an account due to laws against underage users.
Poll
How was the Netoge no Yome wa Onnanoko ja Nai to Omotta? anime?
Latest Chapter
Chapter 18: I'm His Girlfriend? No I'm His Wife
Featured Picture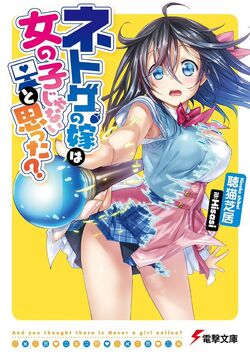 Community content is available under
CC-BY-SA
unless otherwise noted.